Arbor Hand Wash & Detail Center proudly offers GTECHNIQ ceramic coatings.
GTECHNIQ products offer the best paint protection, keeping your car looking glossy and new, prolonging the life of your paint. Crystal Serum Ultra is a nine-year coating designed to improve paint durability while protecting your car against dirt and other contaminants. Each coating involves a maintenance wash, clay bar decontamination, full paint correction (to remove any existing scratches and swirls) and a nano-ceramic coating.
For a quote visit Arbor Hand Wash & Detail Center at 12600 Research Blvd.
OTHER GTECHNIQ PRODUCTS OFFERED
A performance coating with extreme dirt and water repellency plus UV protection. This product will make your vehicle shine and stay clean longer.
Durability: Up to 8 months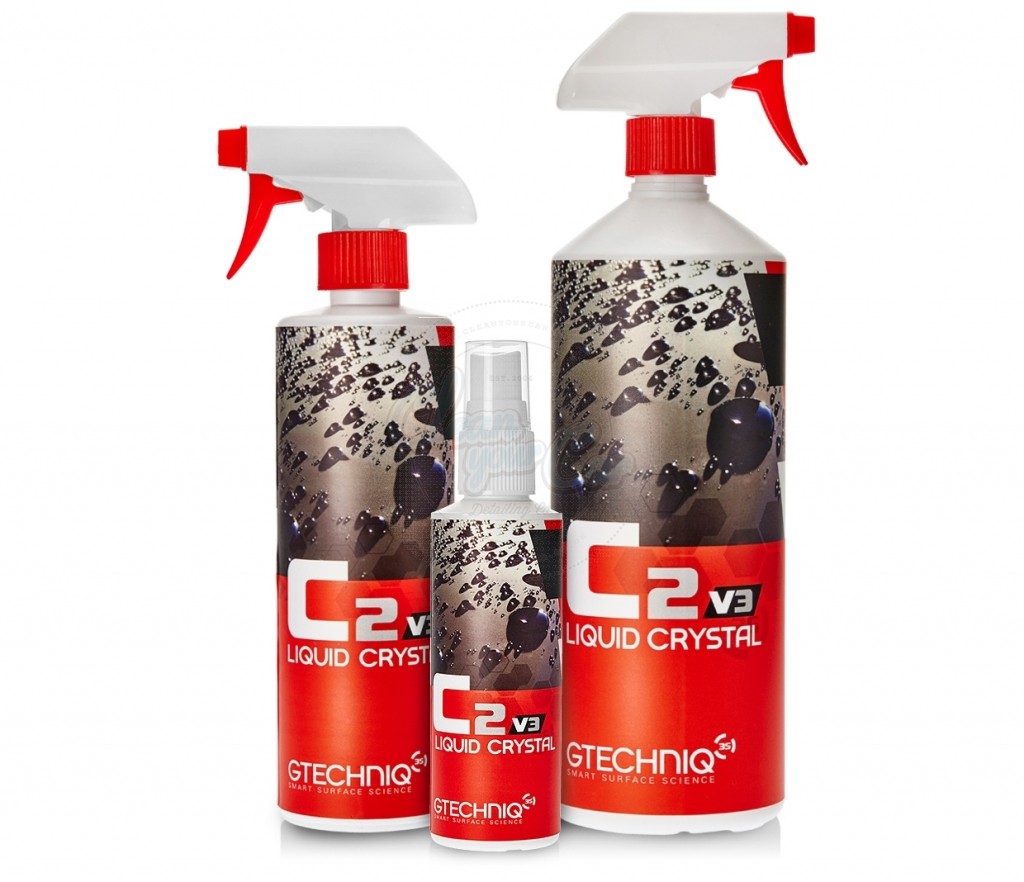 C4 Permanent Trim Restorer 
Restores trim to "as new" condition. This product utilizes a covalent or chemical bond to become an extension of the plastic molecule it is protecting.
Durability: Up to 2 years
A wheel coating that repels brake dust, making your rims more durable and very easy to keep clean.
Durability: Up to 2 years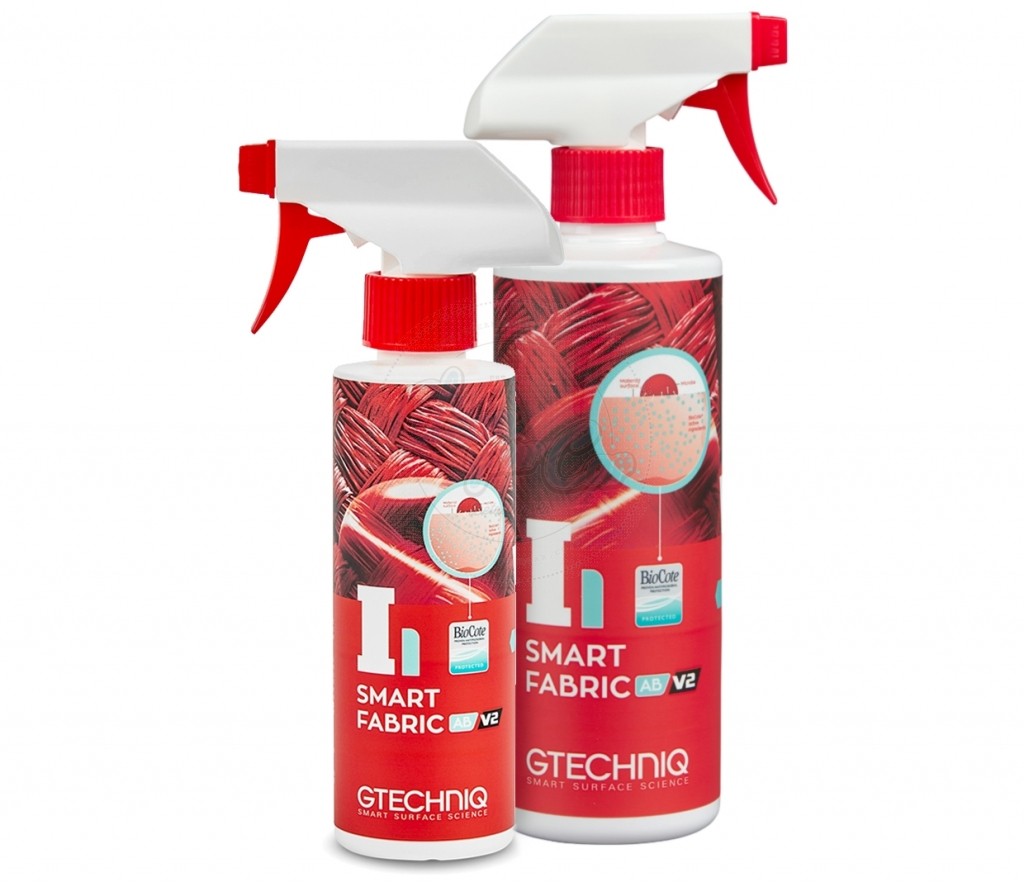 Protects all kinds of fabrics from water and oil-based stains.
Makes ordinary fabrics waterproof and easy to clean with added anti-microbial technology, treated surfaces will kill 99.9% of bacteria.
This glass polish protects your glass against rain, sleet, fog, and snow. It will make your glass self-clearing, giving superb visibility in all weather.
It also reduces eye fatigue, which is known to lead to drowsiness and loss of concentration when driving.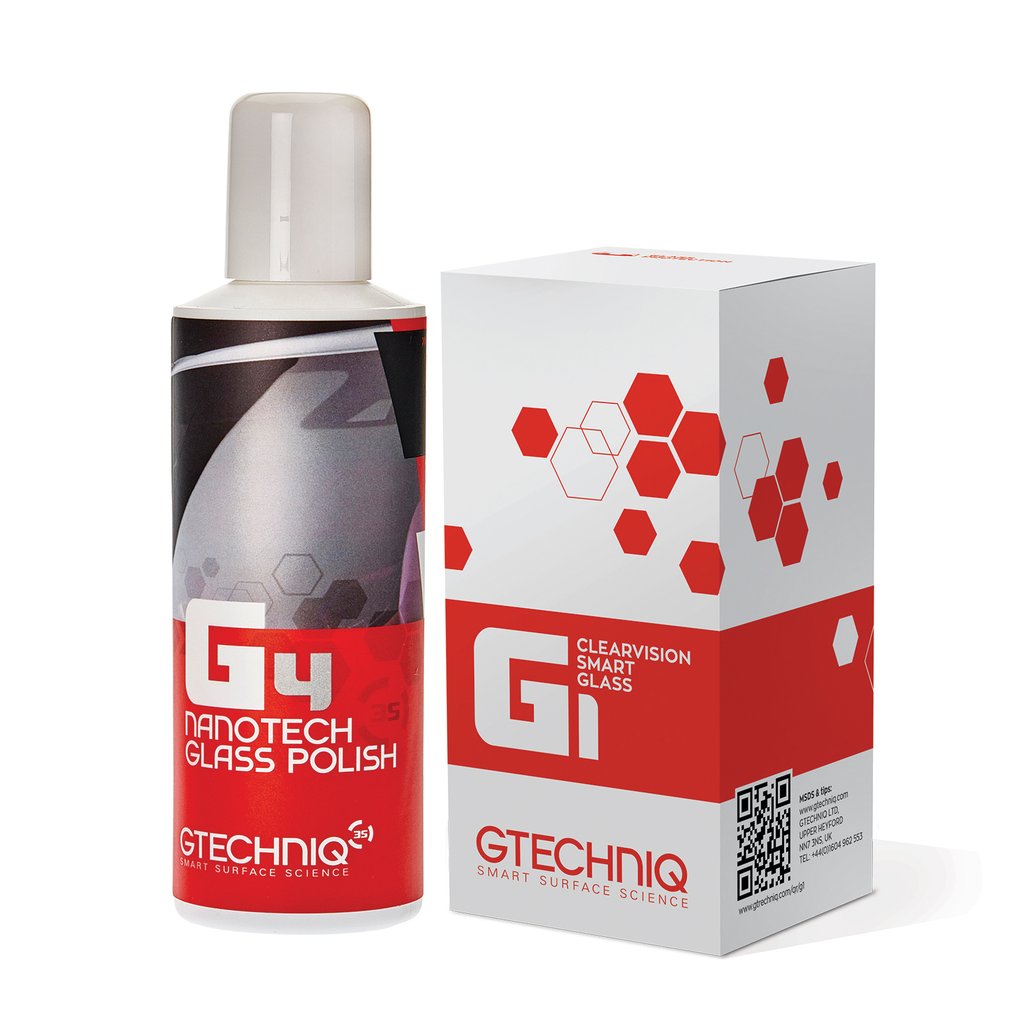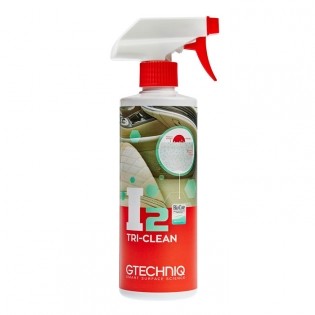 An all-surface interior product that cleans, killing 99.9% of bacteria.
It contains a true odor absorber, not an odor mask, that eliminates tacky residues that attract dirt.
This product forms a durable abrasion resistant matte finish which offers the best protection against abrasion damage, UV rays, dye transfer, and other discoloration. It contains antimicrobial technology, treated surfaces will kill 99.9% of bacteria.
Durability: Up to 12 months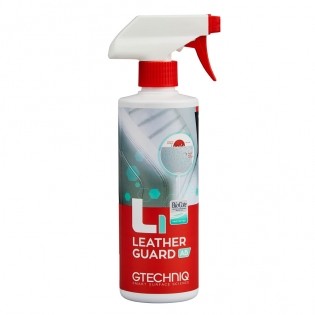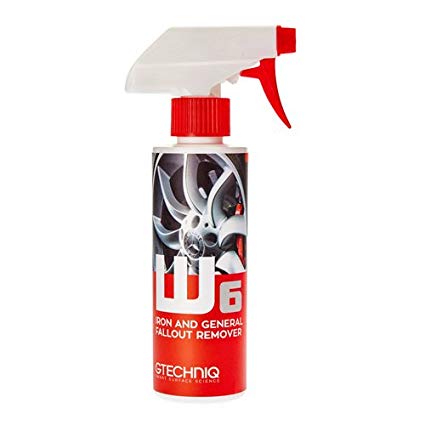 W6 Iron and General Fallout Remover
This product dissolves fallout and brake dust fast. It also includes a corrosion inhibitor plus, an additive designed to combat the effects of acid rain.